SP8DE is a blockchain-based platform for unbiased public randomness.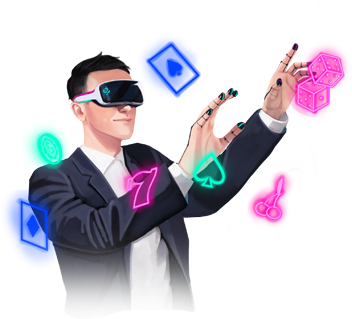 The dynamically changing technological environment creates new and exciting opportunities that fundamentally influence human behavior.
The time has come to completely alter what people think about gambling in relation to the blockchain.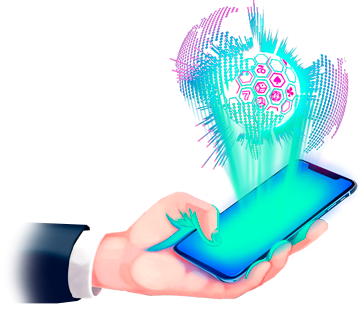 The blockchain is the only technology that provides solutions to previously unthought of problems.
It is able to generate increased value for both traditional brick-and-mortar and online gambling, as well as mobile products and the nascent domain of decentralized gaming applications.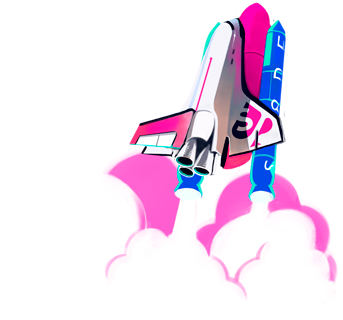 SP8DE is designed to become the leading blockchain company by introducing the benefits of decentralization and fairness to the interactive gaming operators and players through a myriad of novel services.
THE GAME OF CHANCE. CHANGED!